TAKATA QUANTUM
TAKATA QUANTUM - Silyl polymer hydrolysis type antifouling paint is developed by use of ultramodern technology. (Patent products)
TAKATA QUANTUM's stable antifouling property has been proved by world various vessels over 10 years and 5 year non-docking excellent performance.
TAKATA QUANTUM is world-wide reliable and eco-friendly product through global network.
Feature
Long-life antifouling and anti-algae property

Keep stable antifouling and anti-algae property for a long period.

Extra smooth surface

Self polishing property creates extra smooth surface.

Contribute cost saving operation

Long drydocking interval and lower seawater friction resistance by self polishing reduces management cost and fuel consumption.

Eco-friendly

Select tin free and materials which are environmental-resistance.

Superior applicability

Efficient application possible by realizing thick coat (150mic/coat) and interval free.

Excellent physical performance

Excellent film performance and adhesion can be obtained by using stable high molecular polymer.
Lineup
Swipe to see the entire table
TAKATA QUANTUM
PARTICULAR
TARGET SHIP
OCEAN GOING SERIES
ULTRA
HIGH POLISH
LOW TEMP SEA / LOW SPEED /
LOW OPERATION RATE
CLASSIC
MEDIUM POLISH
STANDARD OPERATION CONDITION
PLUS
LOW POLISH
HIGH TEMP SEA / HIGH SPEED /
HIGH OPERATION RATE
FB
LOW POLISH
FOR FLAT BOTTOM
LLL
LOW POLISH
COST SAVING / WIDE COMPATIBILITY
LLL FB
LOW POLISH
COST SAVING / FOR FLAT BOTTOM
COASTAL SERIES
FOR COASTAL VESSEL
MEDIUM POLISH
BELOW 14 KNOTS
16 FOR COASTAL VESSEL
LOW POLISH
APPROX. 16 KNOTS
20 FOR COASTAL VESSEL
LOW POLISH
APPROX. 20 KNOTS
HP
HIGH POWER
---
SEA KING II
POPULAR TYPE
---

* Target ship is not fixed and depends on ships' operating ratio and sea-area.
TAKATA QUANTUM Mechanism - Self-polishing(Ideal polishing) -
Swipe to see the entire table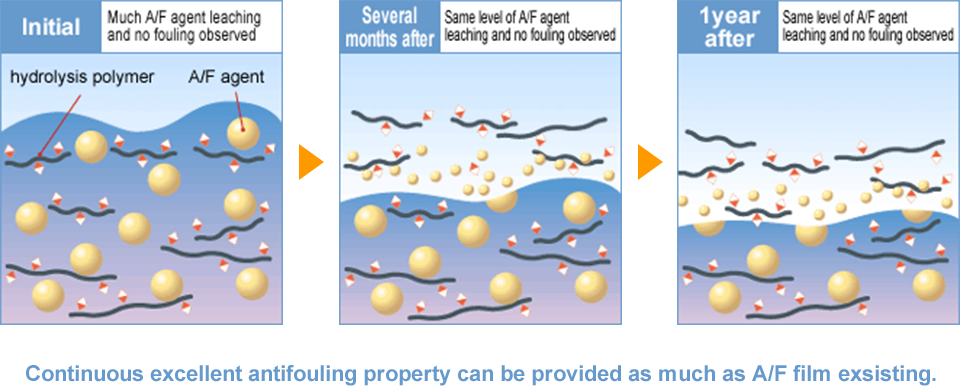 TAKATA QUANTUM Polishing condition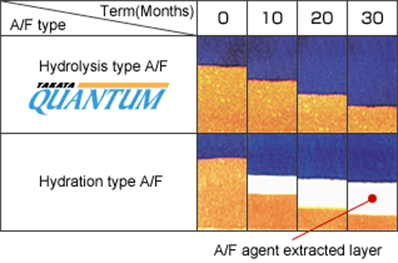 TAKATA QUANTUM Polished thickness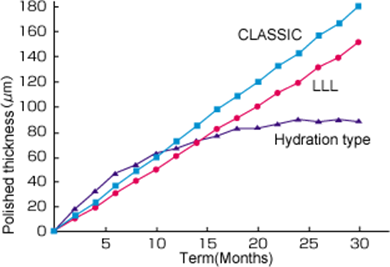 Drydocking condition
125.000m3 LNG
0months operation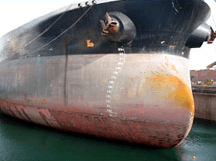 307,000DWT VLCC
30months operation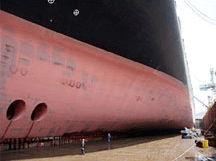 6,492TEU Container
31months operation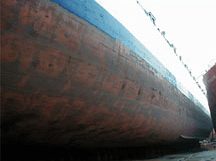 2,440TEU Container
60months operation